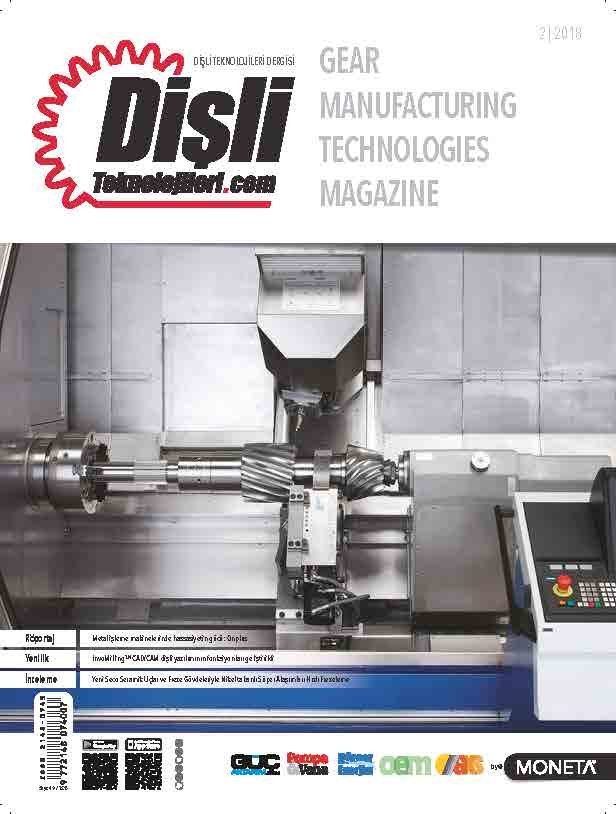 Gear industry decision makers, for over 5 years, are directed towards our magazine, due to objective technical content with editorial experience and contextual depth and width. Magazine appoints to a quite wide range reader mass and industrial network such as gear technologies, machinery producers, mining, iron-steel, heavy industry, food, agriculture, ready wear, leather machinery producers.
Contact
MONETA TANITIM ORGANİZASYON REKLAMCILIK YAYINCILIK TİC. LTD. ŞTİ.
Küçükbakkalköy Mahallesi, Canan Business Kocasinan Cad. Selvili Sokak No:4, Daire:78, 34750 Ataşehir/İstanbul
Tel/Fax: 0850 885 0501
Email: info@monetatanitim.com
About the magazine
January 2011
Circulation: 4.000 – 6.000 Pieces
Distribution: Submission by Trade Fair, Subscription and Dealer channels.
Content Topics
Workholding & Toolholding
Gear Machines
Gear Manufacturing Services
Gears
Heat Treating
Resources
Cutting Tools
Used Machinery
Gear Drives
Services
Machine Tools
Gear Blanks & Raw Material
Grinding Wheels & Abrasive Tools
Inspection Equipment
Lubricants
Software